More than 100.000 succesfull
emergency treatments
Always call us to make an appointment
available 24/7
The foremost emergency dentist in Amsterdam,
Almere, Den Bosch, Utrecht,
Haarlem and Geleen (Limburg)
Mondzorg Poli offers a wide range of treatment options. No matter what type of dental emergency you might have, our team will always be able to provide professional care that works for you. Want to know what else sets us apart from other emergency dentists in Amsterdam or Utrecht? Our specialists are available seven days a week, at all hours. What's more, we're conveniently located in the Slotervaart Hospital in Amsterdam and the Diakonessenhuis Utrecht. That's why we cooperate closely with their emergency room and the department of dental surgery.
How much does emergency dental treatment cost?
The costs of your emergency dental care are based on the national rates for dentistry which have been determined by the government. Each separate treatment has its own code, which corresponds with a specific price.
A full treatment session may consist of several codes. You can find these codes on the website of the Royal Dutch Association for the promotion of Dentistry, along with the rates for each treatment option.
How much an emergency dental treatment will cost always depends on what needs to be done, but in general, the costs will rarely exceed €200. You will need to pay the full amount immediately after your treatment, preferably via debit card. Please don't forget to bring your personal identification.
Do you have supplemental dental insurance? If so, some of your dental costs will be compensated by your insurer. After you have settled the bill, you can file a claim with your insurance provider.
Will your health insurance provider cover the costs?
Many patients ask us if they have the right health insurance to make an appointment with Mondzorg Poli. We always answer that we treat everybody, regardless of which insurance provider they have. It is our mission to provide dental care of the highest possible quality. In the Netherlands, basic health insurance policies won't cover dental care after the insurance holder has turned 18. In order to receive coverage, you'll need supplemental dental insurance. This means that emergency dental care is not covered by basic insurance policies. If you have supplemental insurance, however, your insurance company will usually reimburse you afterwards. For patients under 18 years of age, the costs of emergency dental care are fully covered by basic health insurance policies. Children and teens under 18 also don't have to pay a deductible.
A selection of the most common treatments
Standard consultation by emergency dentist.

€35 to €145
Filling of teeth or molars.
€60 to €183
Root canal treatment for nerve pain.
€150 to €290
Emergency care for dental abscesses.
€107 to €207
Sutures which connect the edges of the mucous membrane without placing tension on them.
€93 to €192
Application of splint to protect the teeth.
€170 to €230
Removal of teeth or molars.
€70 to €215
When the gums recede, the neck of the tooth becomes visible.
€35 to €99
The removal of damaged and infected tooth tissue, management of bleeding and application of restorative materials.
€95 to €160
Specialized approach for difficult extractions.
€104 to €327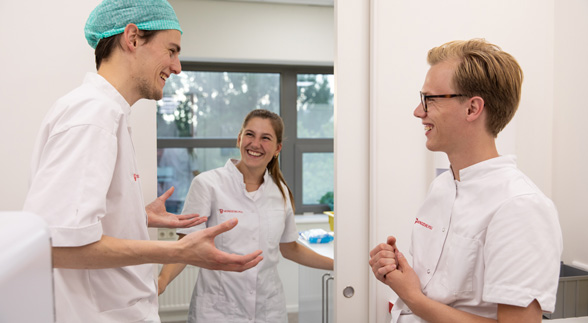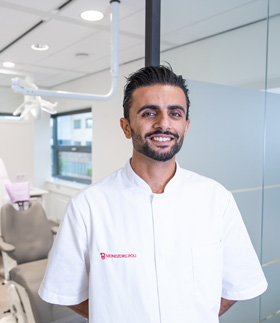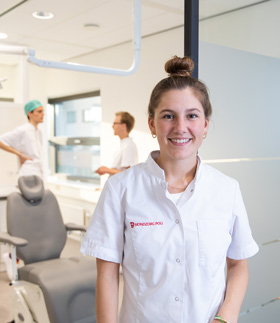 Need emergency dental care?
You can call 24/7 to make an appointment