Mondzorg Poli, your polyclinic
for emergency dental care
Always call us to make an appointment
available 24/7
You can't plan a dental emergency. That's why Mondzorg Poli is open 24/7 to help patients in need of emergency dental care – even if you don't have a dentist of your own. Our polyclinic operates on an appointment-based system.
If you require urgent dental care, please contact us by phone to avoid unnecessary delays. Mondzorg Poli is located in the Slotervaart Hospital in Amsterdam, in the Diakonessenhuis Utrecht, and also in Almere, Den Bosch, Haarlem and Geleen (Limburg). We cooperate closely with the emergency room and the department of dental surgery.
What types of emergencies can Mondzorg Poli handle?
Do you have a toothache or a dental abscess? Are you suffering an infection, or are you bleeding from the mouth? No matter the cause of your dental pain, Mondzorg Poli can help. You can rely on us for a wide range of emergency dental care services.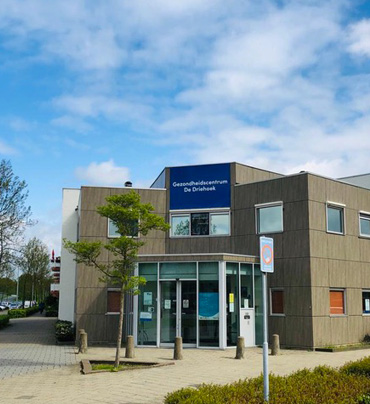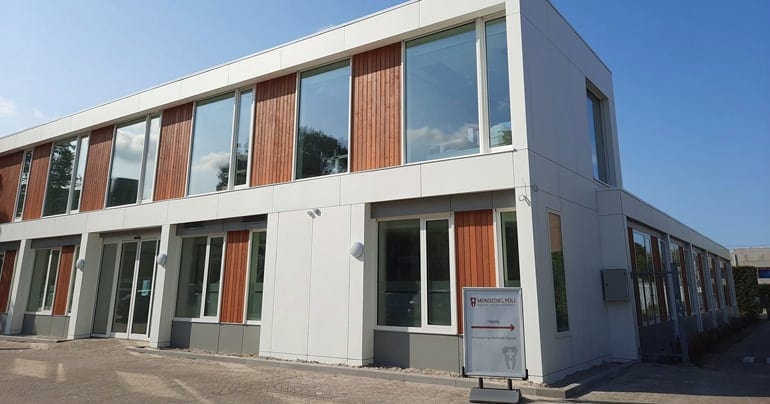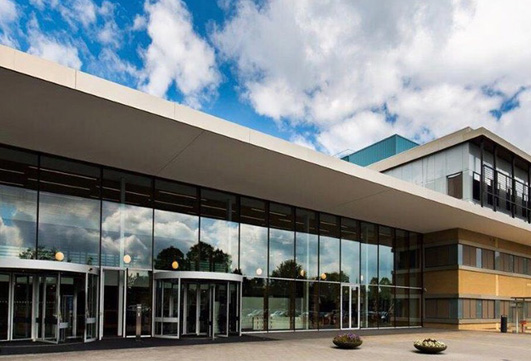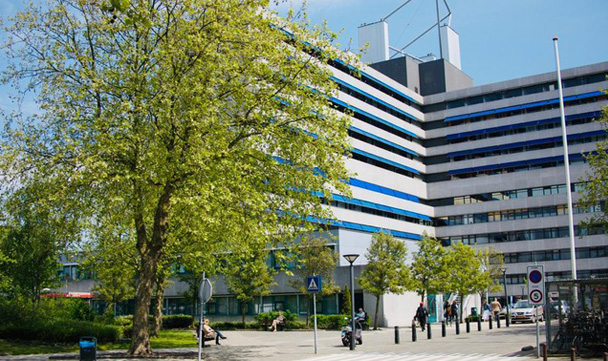 Do you recognize these symptoms?
Contact Mondzorg Poli right away
Toothache
Dental pain or emergency
Nerve pain
Emergency endodontic procedure (root canal)
Acute swelling
Infection
Abscess in the mouth
Swollen cheek
Bleeding in the mouth
Loose and/or lost molar or tooth
Broken crown, filling, tooth or molar
Severe pain after removal of tooth or wisdom tooth
Dental problems resulting from trauma or injury
Mandibular joint problems (e.g. dislocated jaw or joint pain)
Issues with dental prosthetics that require emergency care
Do you have a dental emergency?


Don't delay your visit to the dentist

Many people who need emergency dental care try to wait it out. They avoid going to the dentist in hopes that their pain will disappear on its own. Unfortunately, this is almost never the case. Do you have a toothache, or are you having trouble swallowing? If so, please take these problems seriously. If you have a dental emergency, it's best to get in touch with a qualified emergency dentist as soon as you can. Mondzorg Poli is always available, even at night and during weekends.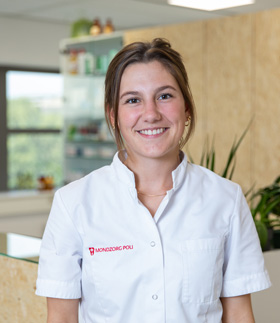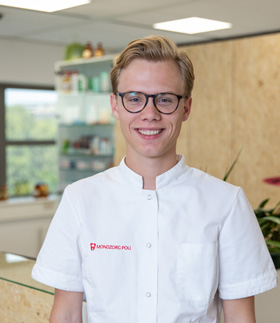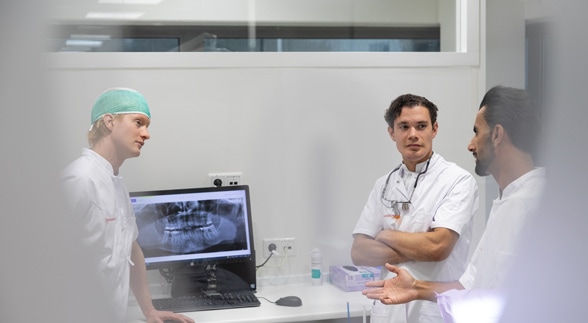 Need emergency dental care?
You can call us 24/7